You've Got Mail
In July of 2015 Jared organizes a three-day class about the Stan programming language. On June 30th, Becky emails Jared asking if the class will be recorded. Since it is not, and Becky is a broke grad student, Jared offers her a big discount and suggests she give a talk at the meetup.
Online Intervention
After matching on Hinge, and a fair amount of nerdy flirtation, including the line "the algorithm gods are pushing us together," Becky and Jared agree on their first date. Upon rendezvousing on July 22nd, Jared says, "Nice to meet you," to which Becky replies, "Actually, we met at the R Meetup." Undaunted by Jared's poor memory they abandon Bathtub Gin for being too loud and head to The Tippler underneath Chelsea Market. Half-way through the date, Jared emails statistician Andrew Gelman, "So I'm on a first date with a girl getting a PhD at Columbia and we're talking about Bayes and she wants to start using Stan!" Even then, Jared fails to remember their email exchange weeks earlier.
Pizza Crawl
For their second date Jared takes Becky on a pizza crawl. They eat at Keste, Fiore's, Joe's and Prince Street Pizza then get a drink at Fiddlesticks. They also get ice cream at the Chinatown Ice Cream Factory. At the end of the night they have their first kiss.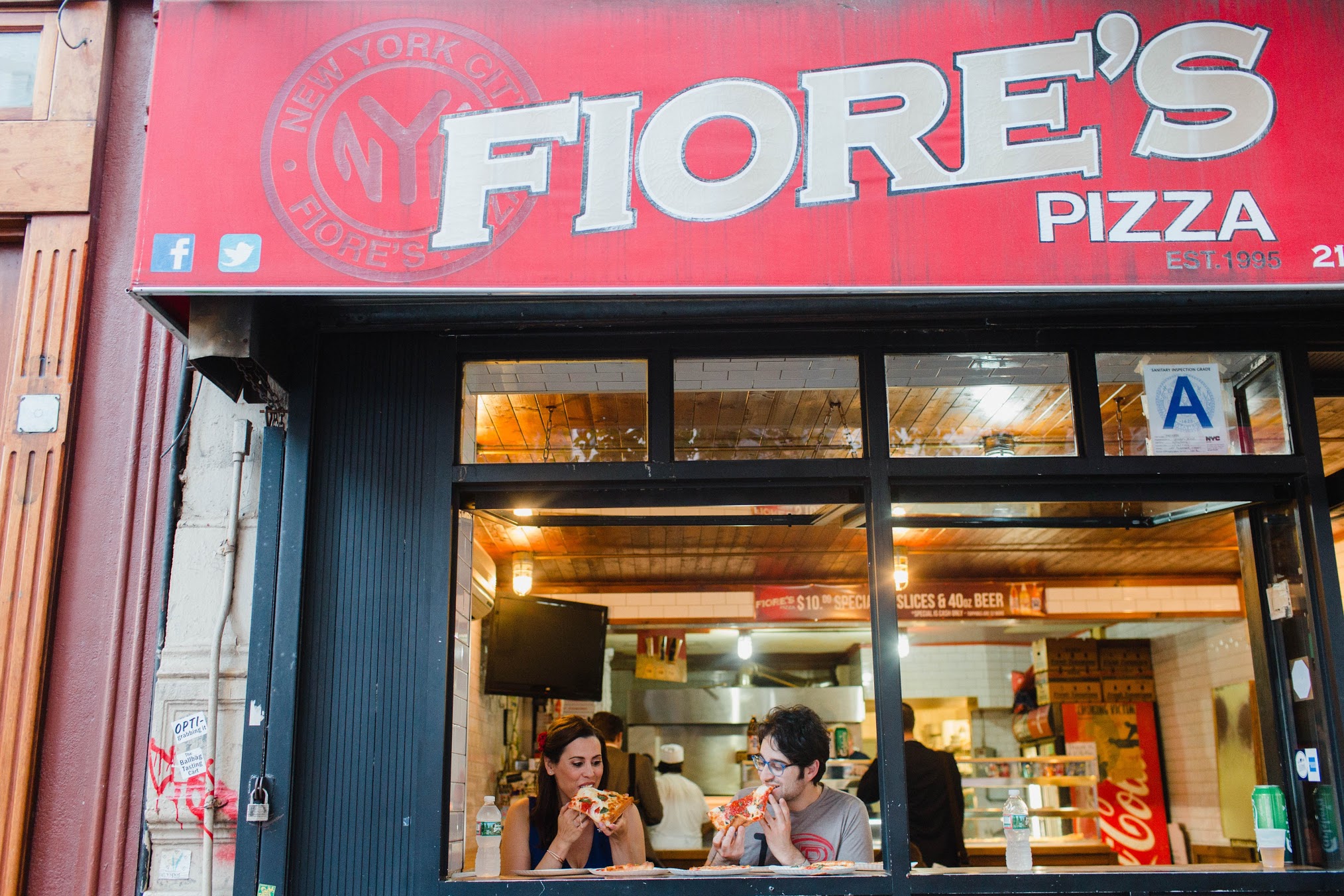 The Dates Continue
For their third date Becky and Jared get Indian food in Greenwich Village and drink White Girl Rose.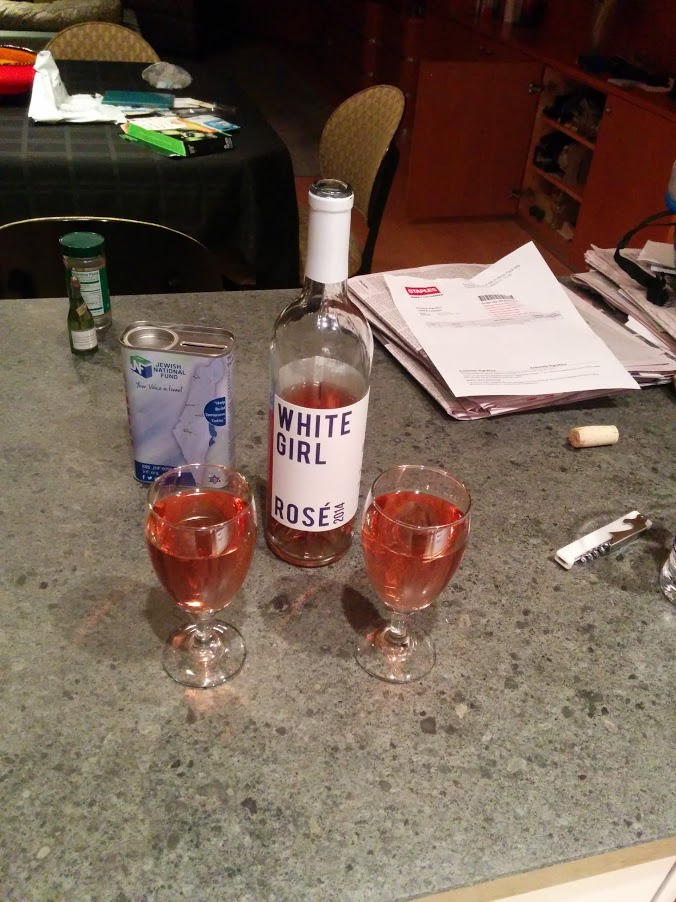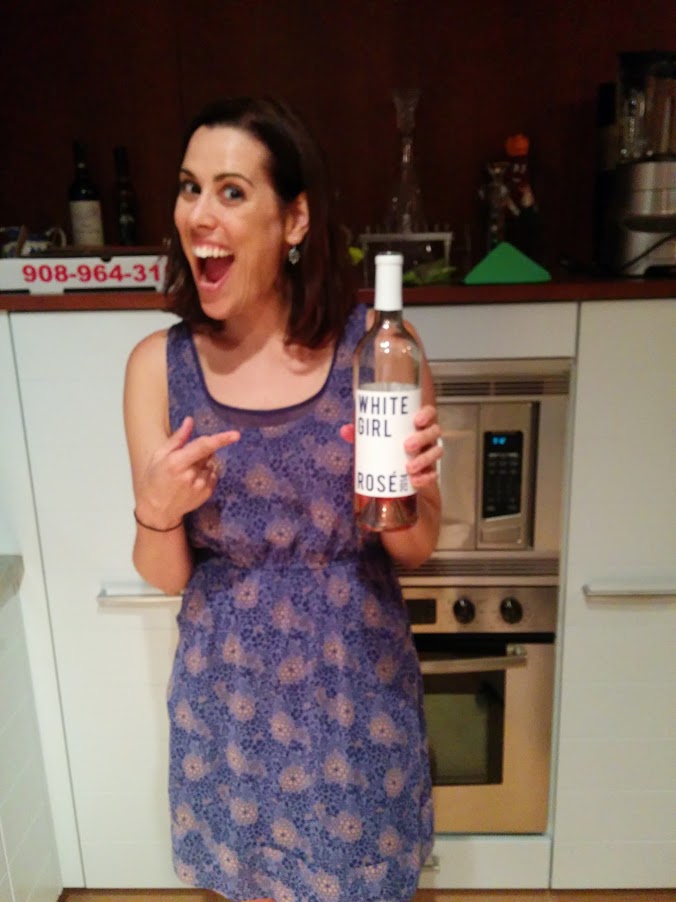 After their fourth date, Becky goes to her native California and Jared goes to his homeland of Israel. They cumulatively don't see each other for five weeks. While sitting by the pool Jared thinks of Becky's swimming days and sends her a message. He smartly buys her jewelry for the first time from Michal Negrin in Jerusalem.
More Nerding
September 18th—two days after Jared lands—Becky and Jared are back at the meetup, this time to see stats rock star Hadley Wickham. The meetup is held at Twitter thanks to Becky (via Vijay). The after party first goes to the Rubin Museum of Art then switches to Rye House. Toward the end of the night Becky asks Hadley if "we can take a picture and pretend like we're best friends?"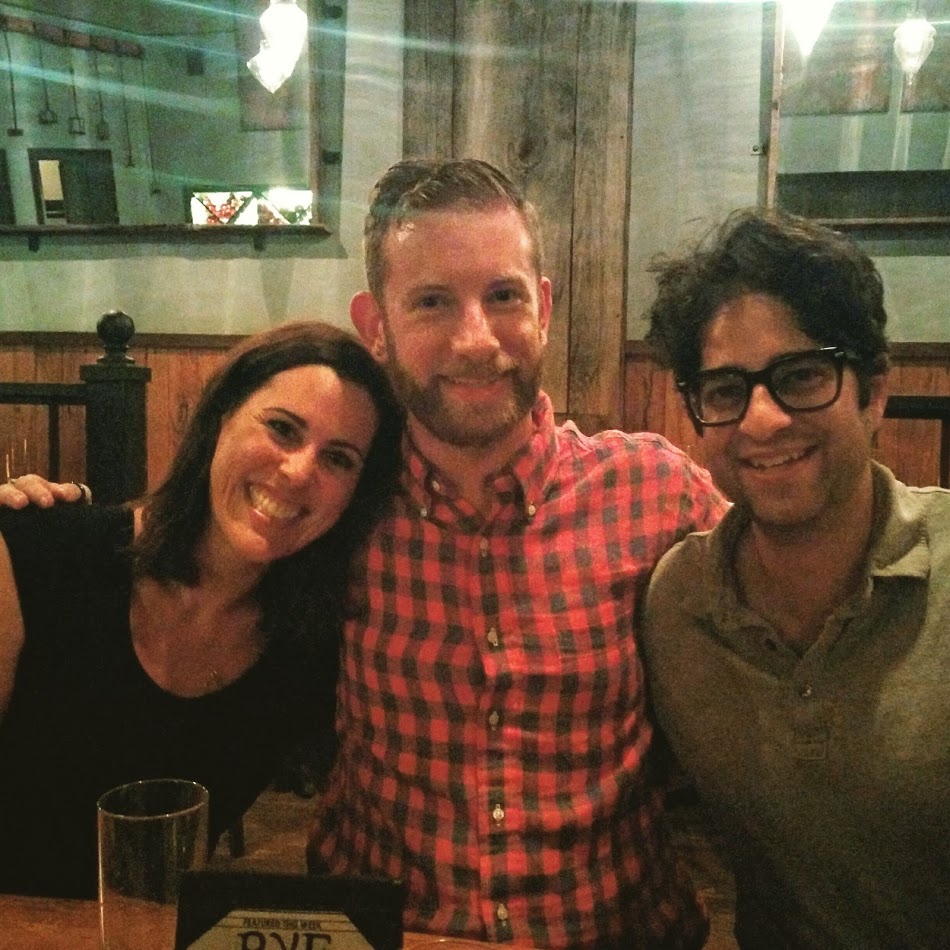 The Hudson Valley
With a burning desire to be ensconced in apples they take a weekend trip to the Hudson Valley, visiting Rhinebeck, Cold Spring and Hudson. The entire trip is designed to maximize eating opportunities.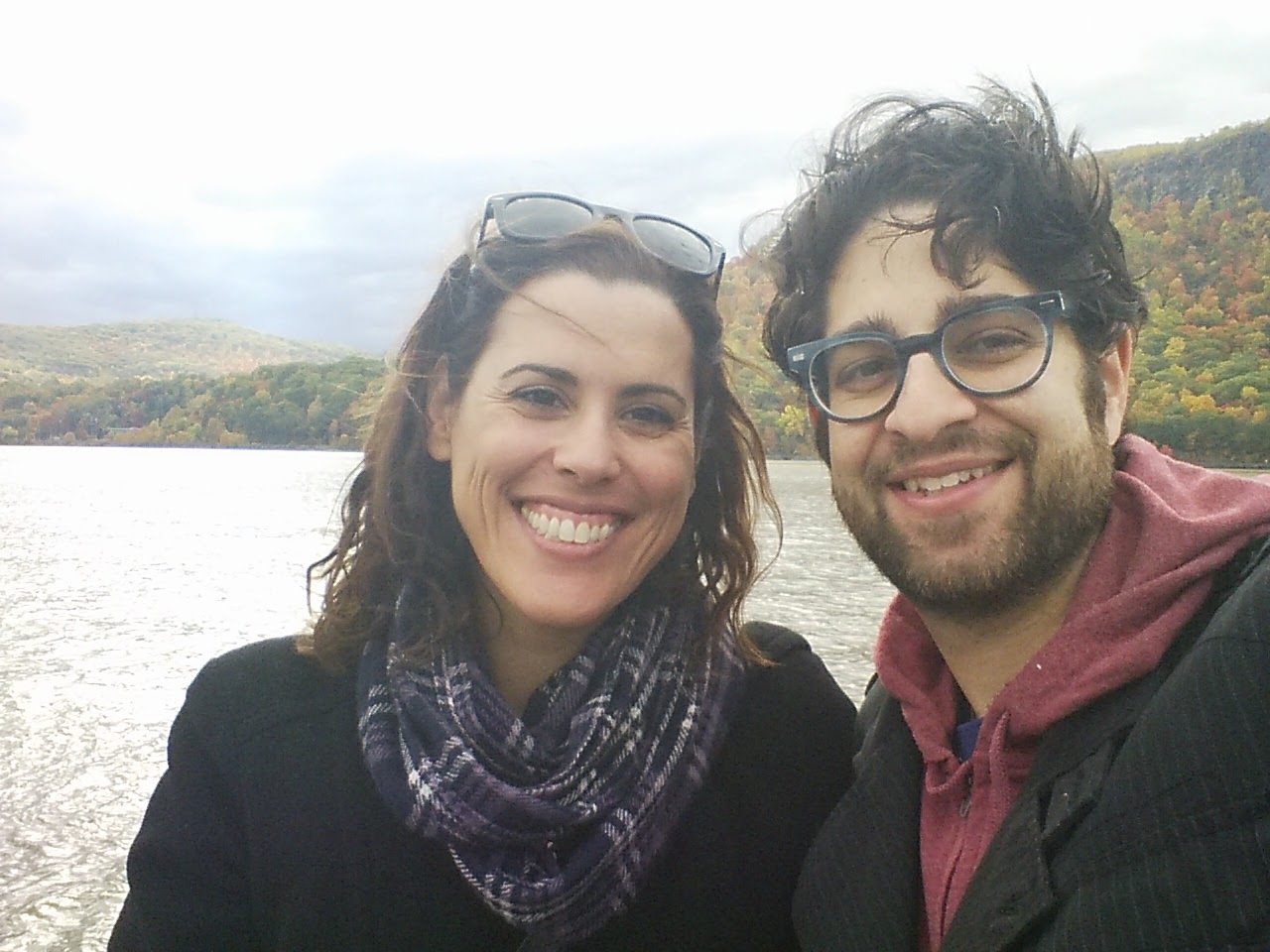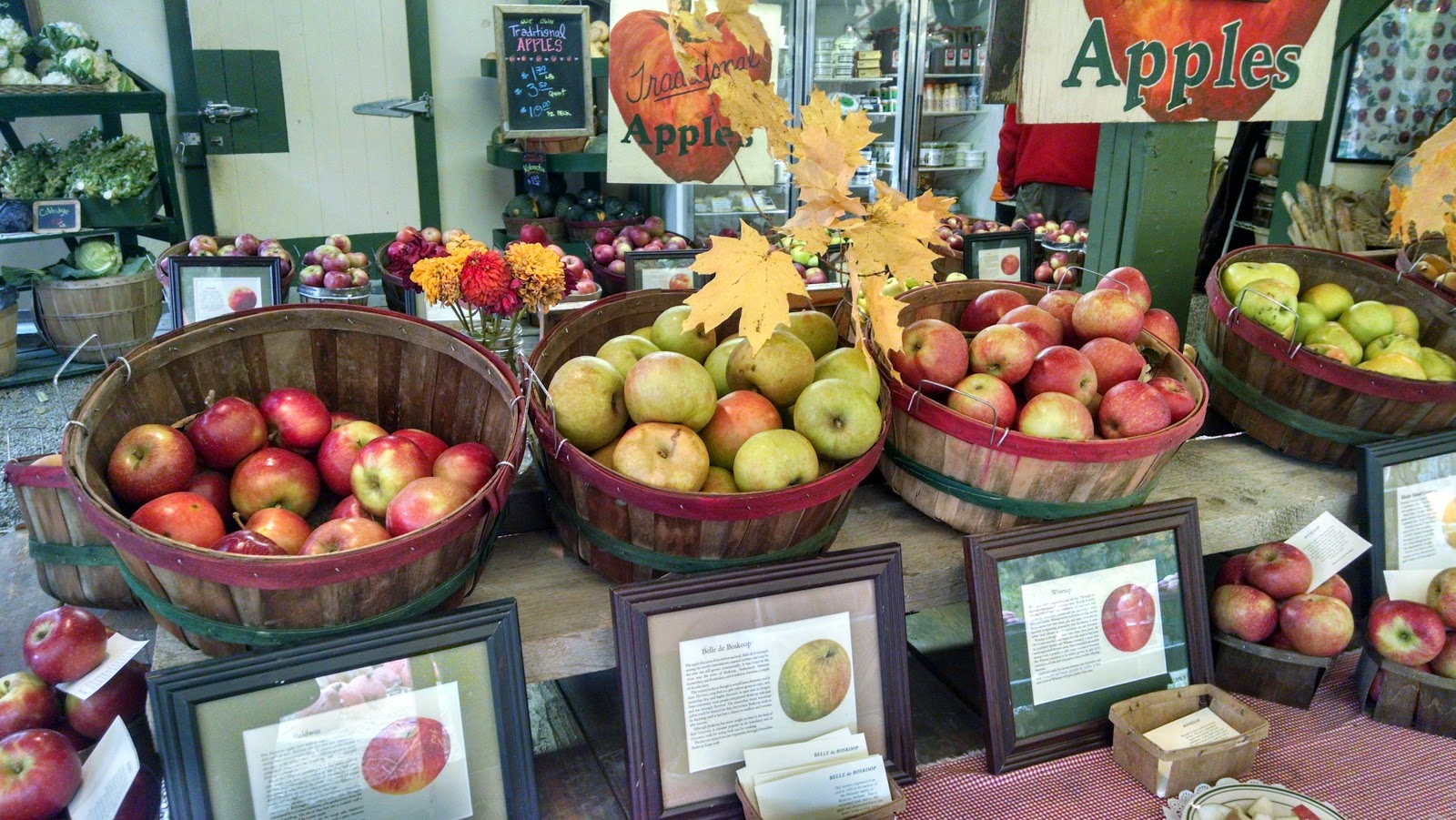 Latke Party
Jared throws his annual latke party on December 11th. After Becky makes hundreds of latkes, they declare their love for each other.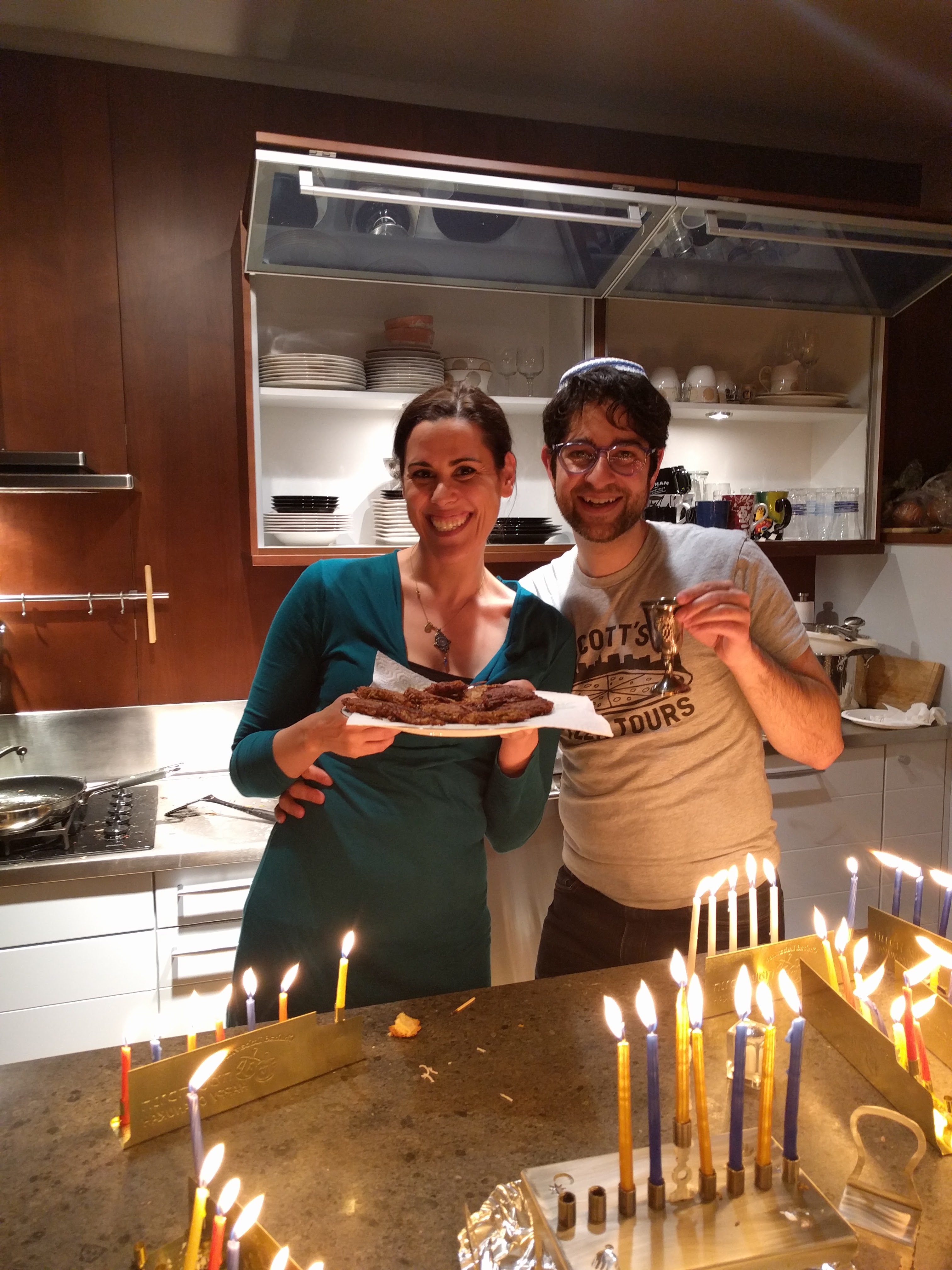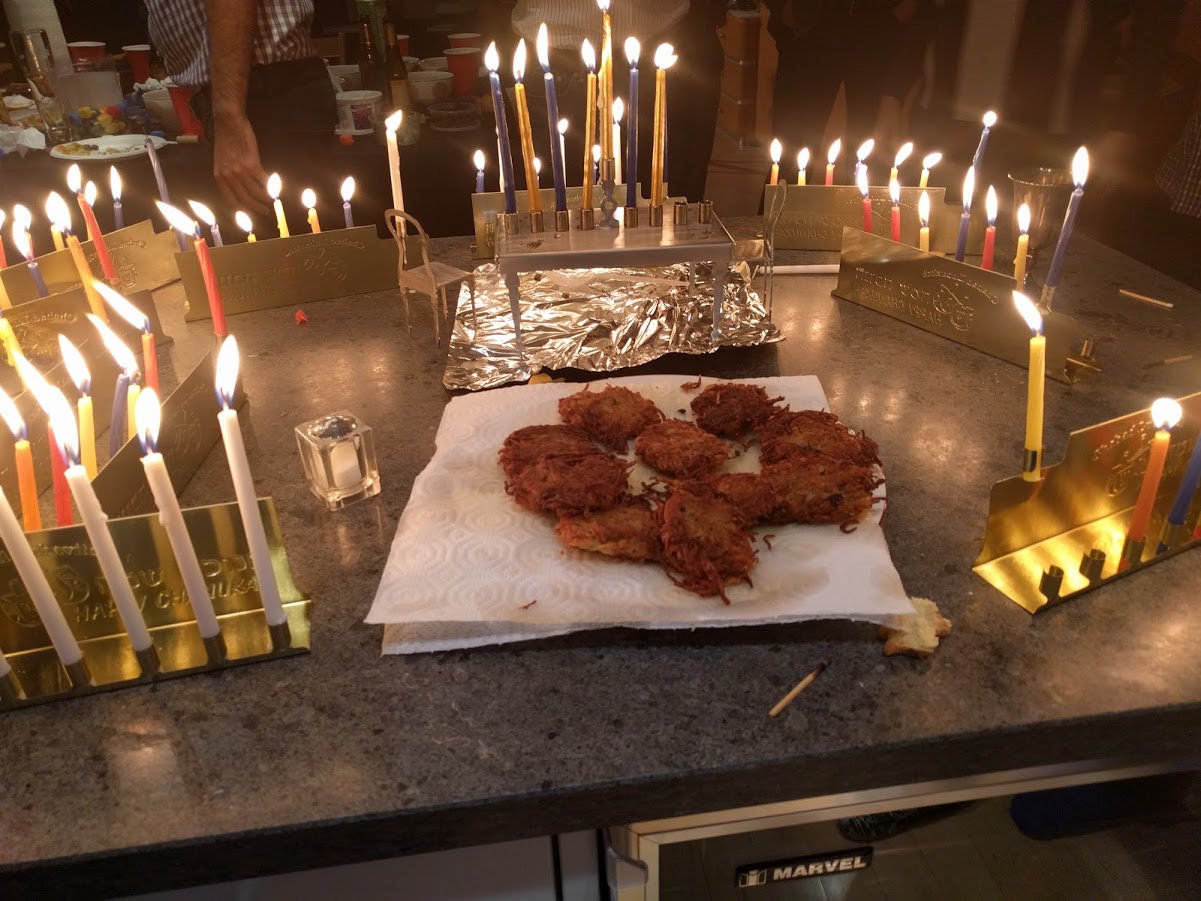 The Voyage Home
Jared travels to Israel for a client. Unfortunately, he catches one of Israel's first ever cases of Salmonella from a restaurant in Jaffa two days before he is to return to the States. Determined to see Becky in time for New Year's, he boards a 12-hour flight to JFK while heavily medicated followed by a six-hour flight to Seattle. Two days later he takes a two-hour flight to SFO where he meets Becky's parents for the first time. Her father wisely takes him to the hospital in the morning.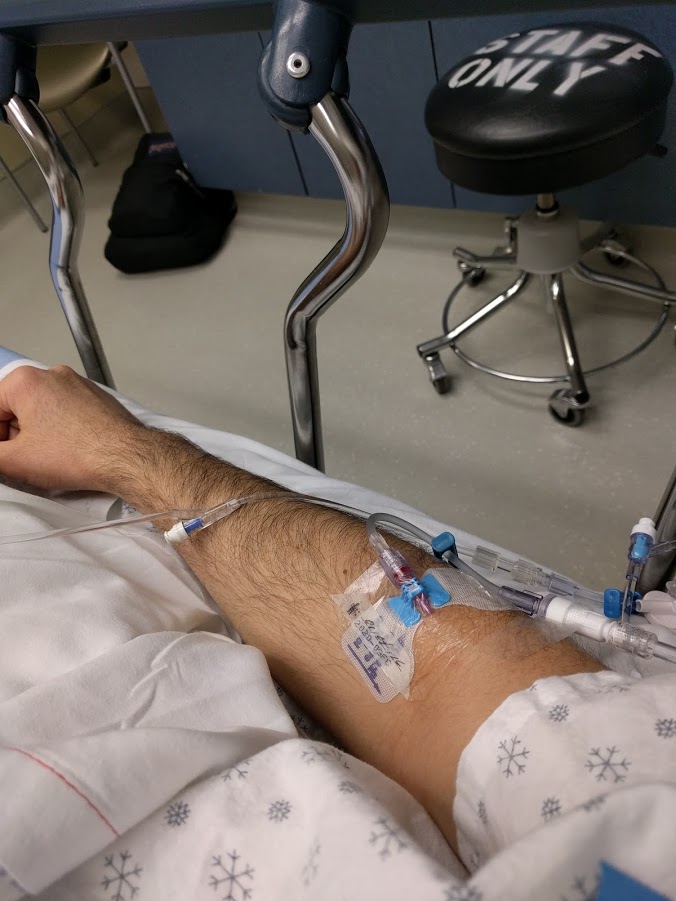 Birthday cake
Becky makes Jared ice cream cake for his birthday. At this point he realizes he must marry her.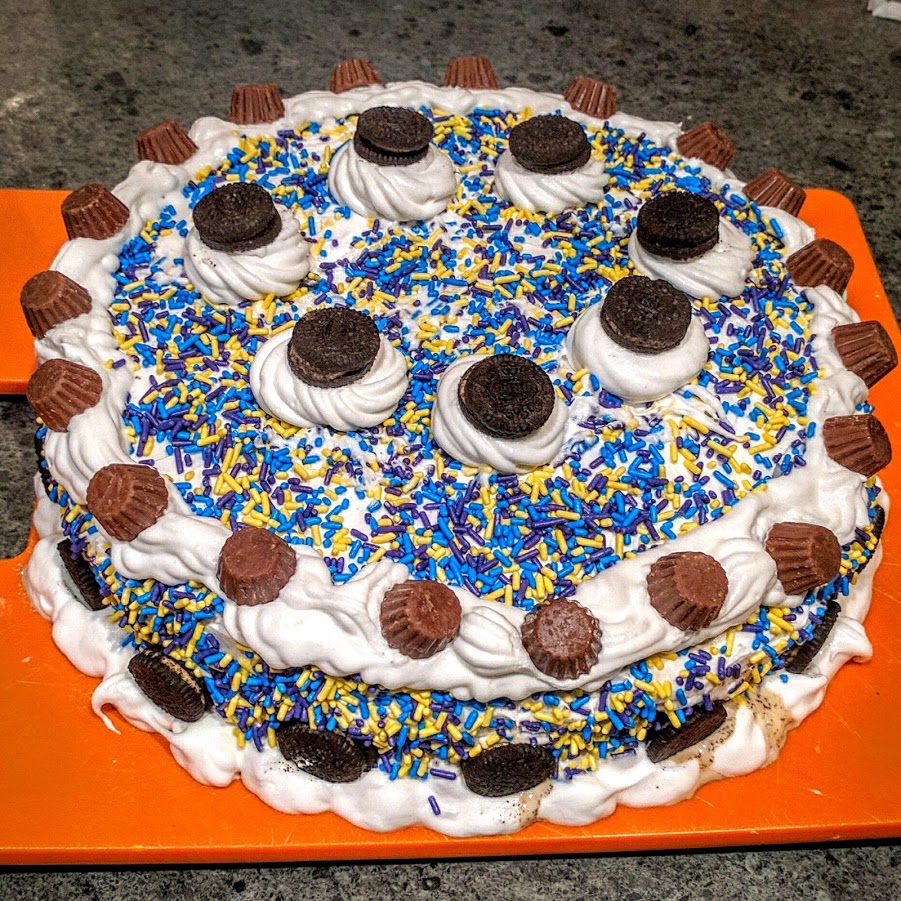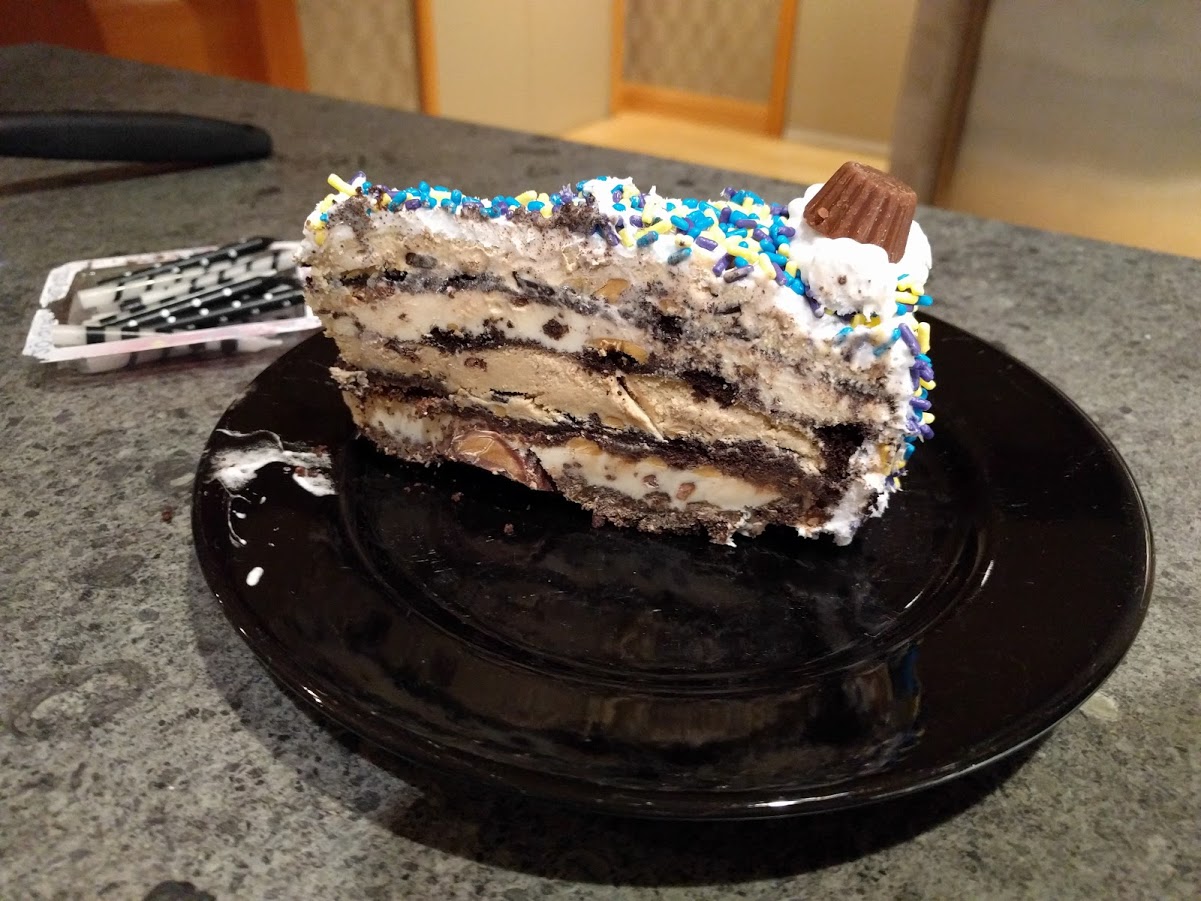 Over There
Jared has a client in Ireland so the pair take their first international trip with stops in Dublin, Galway, the Cliffs of Moher, Limerick and Ennis. They drink an appropriate amount of Guinness and way too much tea.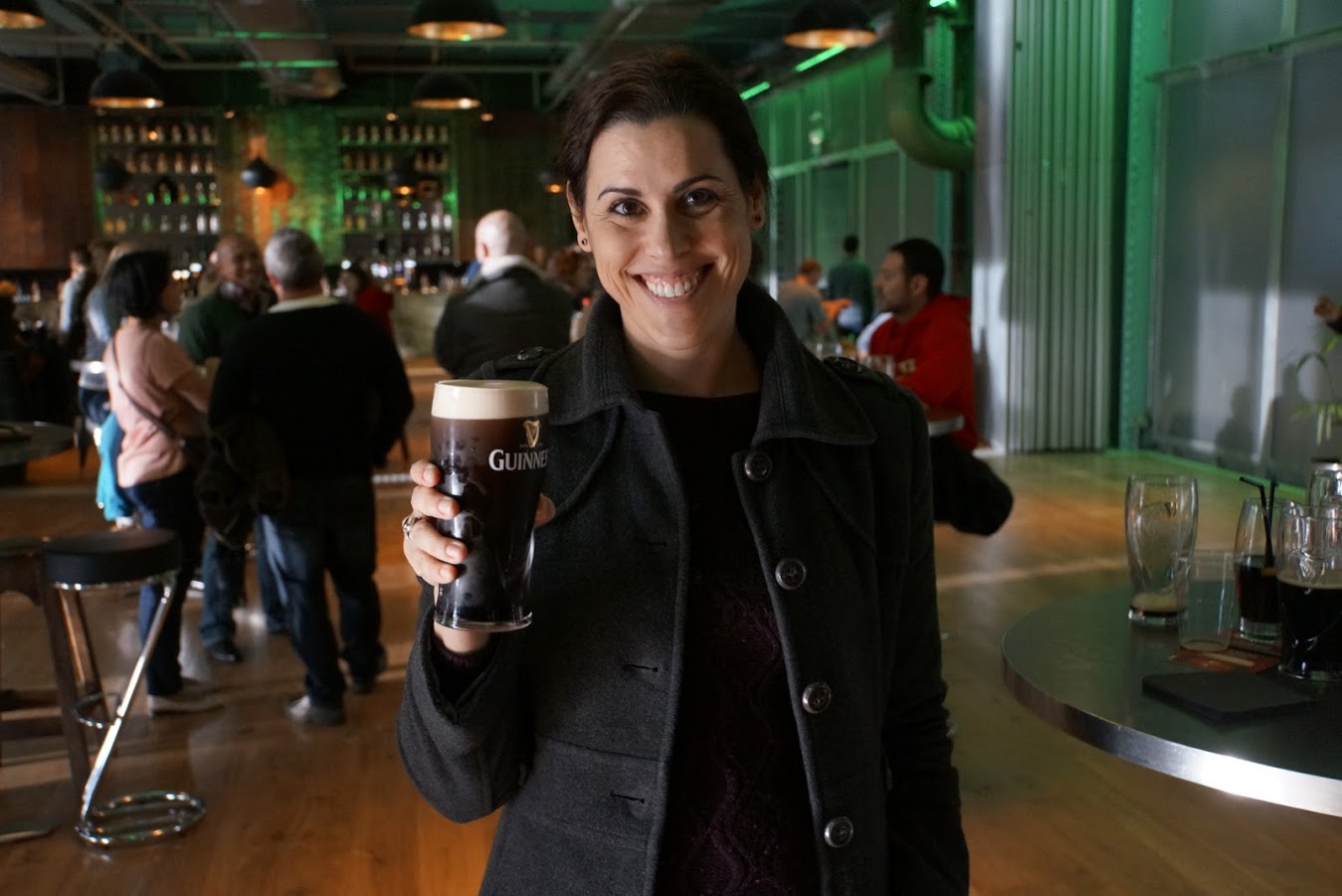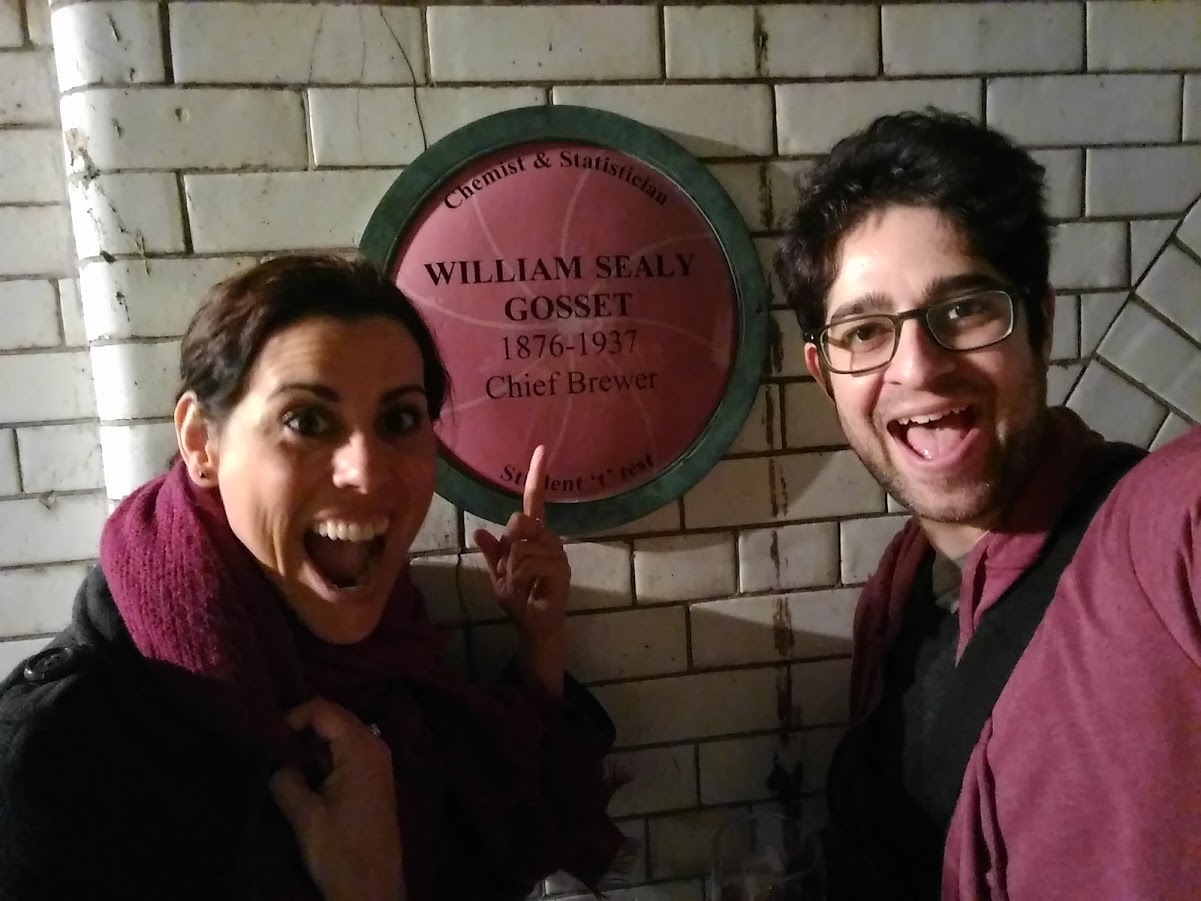 Overlooking
During September 2016, Jared spends two weeks throwing Becky off the trail. He takes her to fancy dinners, scenic overlooks and even the Museum of Ice Cream.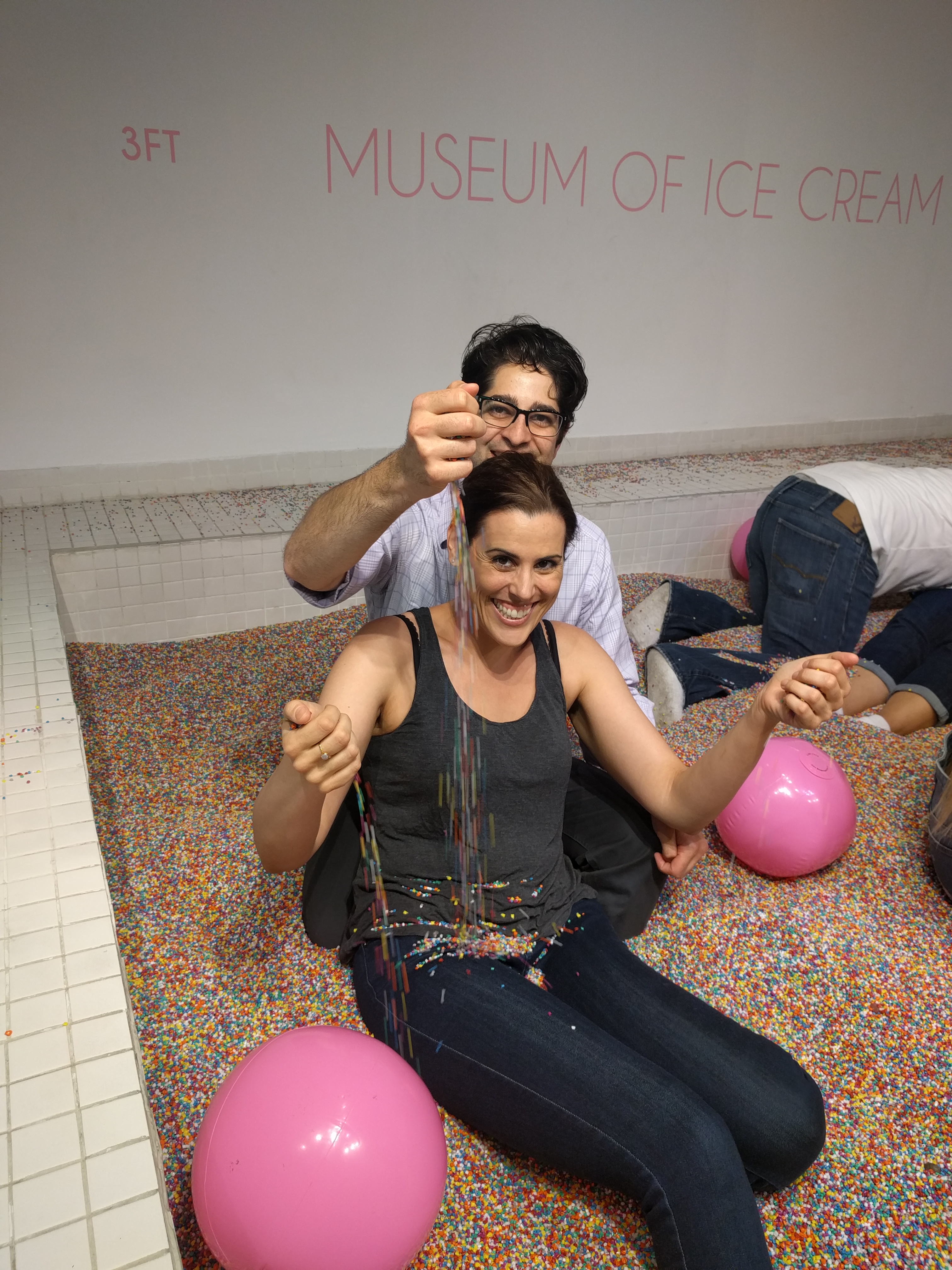 Ranch Dressing
Becky and Jared go to Surpise Lake Camp for Labor Day Weekend with a bunch of friends. It is a historic Jewish summer camp that is best described as rustic.
On the way they stop at Joe's Pizza in Vauxhall, NJ. Becky asks for Ranch dressing with her pizza which causes Jared to rethink their relationship.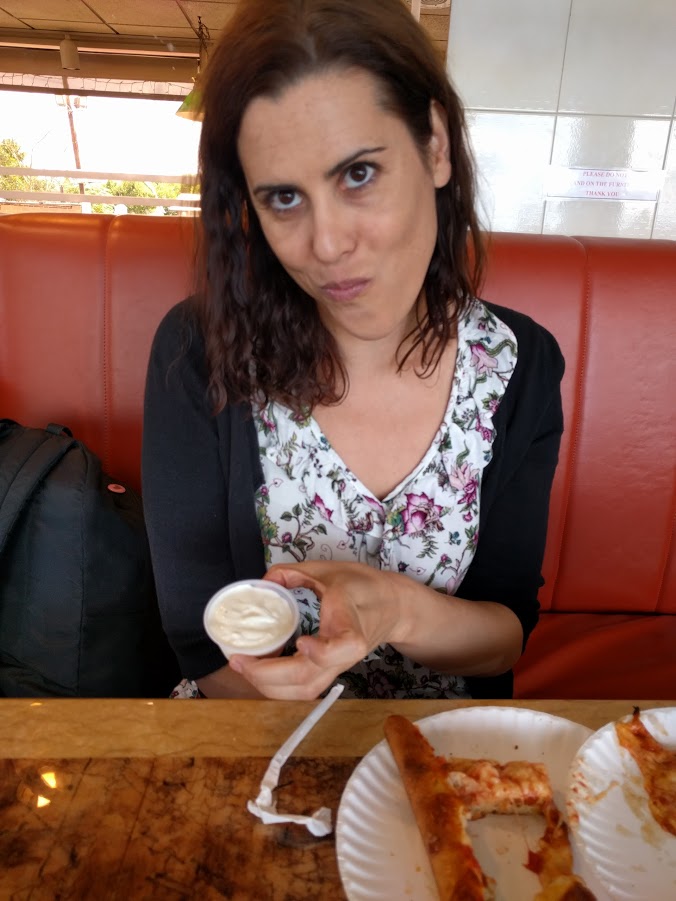 Return of the Hudson Valley
On September 3rd, the group of friends climbs Breackneck Ridge, the hardest hike in New York State.
After hours of climbing, Jared proposes to Becky!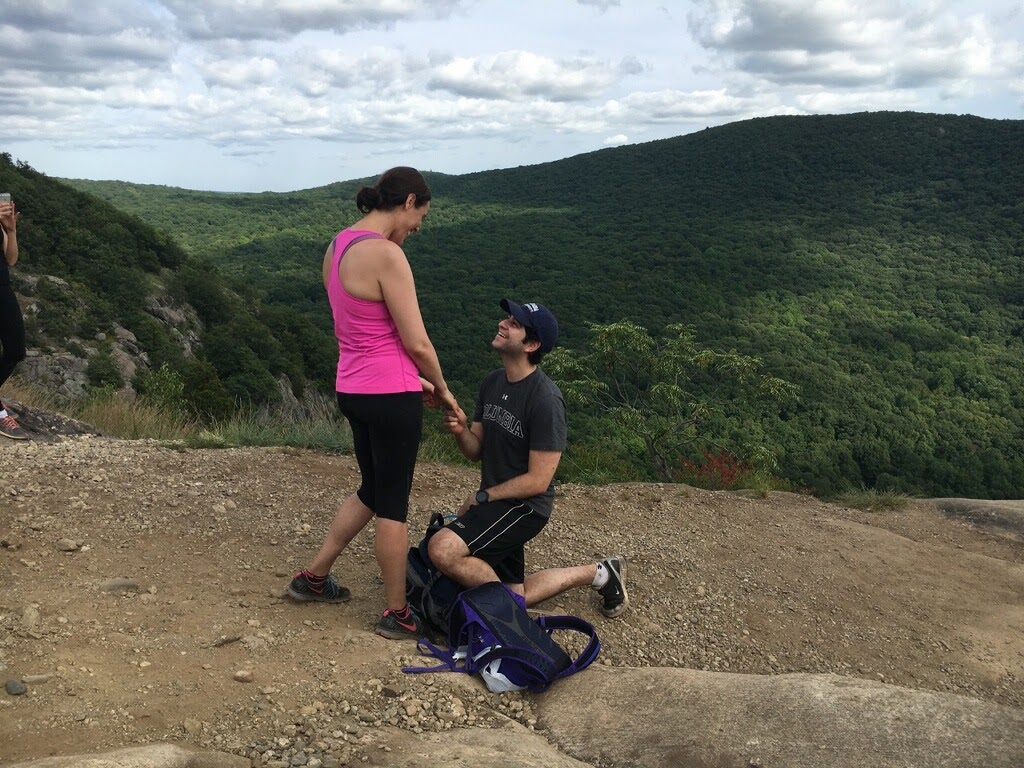 Engagement-Moon
Jared is giving a talk in Singapore so they make an epic trip of it, visiting Singapore, Penang, Yangon, Bagan, the Irrawaddy River, Mandalay, Inle Lake and Ngapali Beach.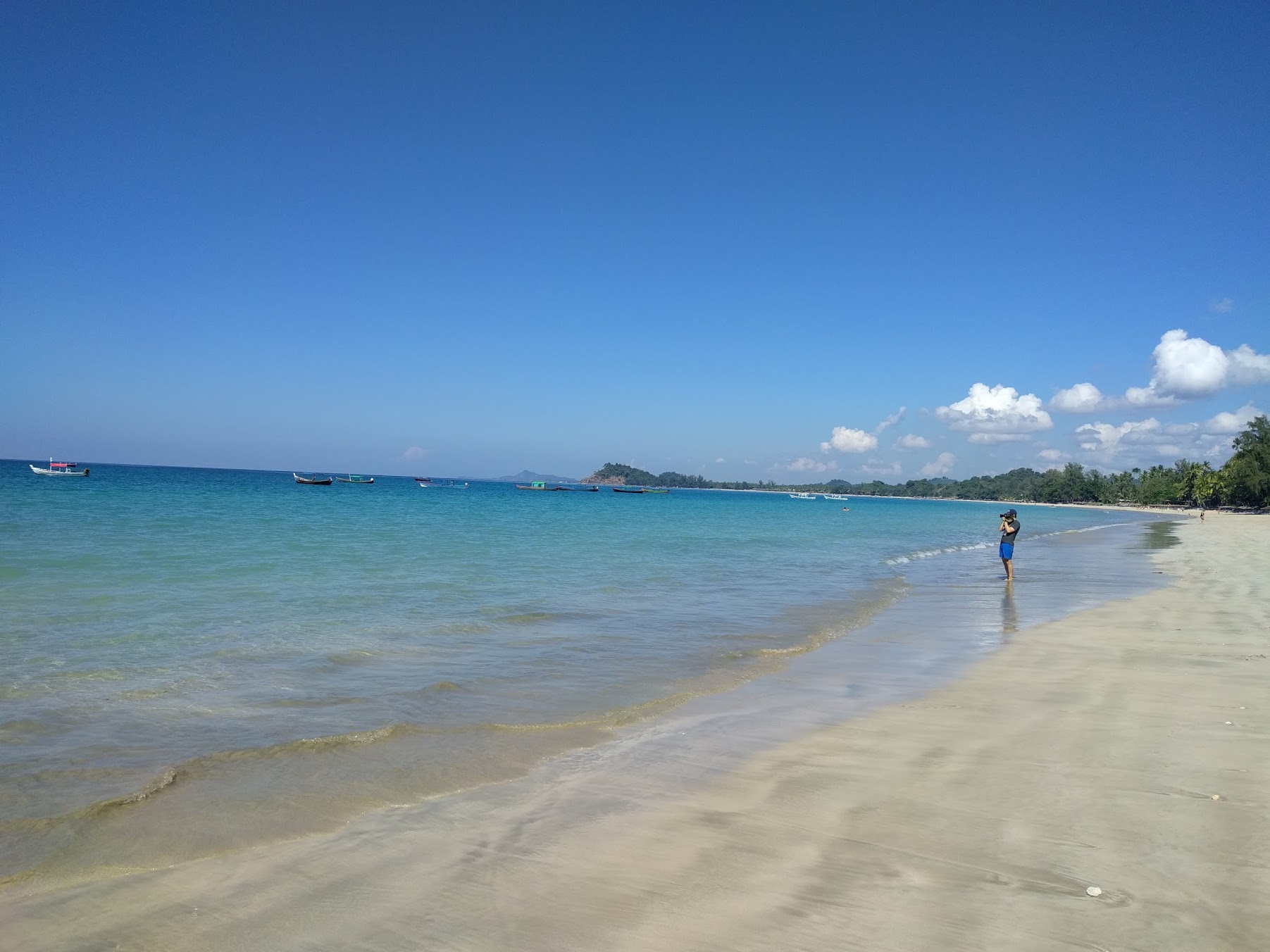 The Wedding
They get married on October 22, 2017.